SIPStation SIP Trunking Service
Switch to VoIP to reduce your telephony costs instantly. Using SIPStation, you get value without sacrificing service.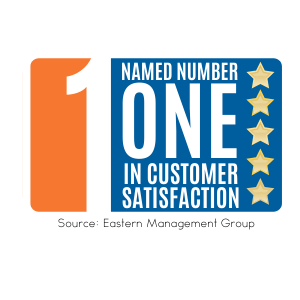 * Unlimited dialing is viewed as "normal business usage" which is about 3,000 minutes per trunk.
Great Features at an Affordable Price
Are you looking for
.
SIP Trunking instead?
Sangoma provides wholesale SIP trunks intended for service providers and large enterprises that consume large amounts of telephony services. If you are looking for wholesale SIP trunks, take a look at Sangoma's wholesale SIP trunking services.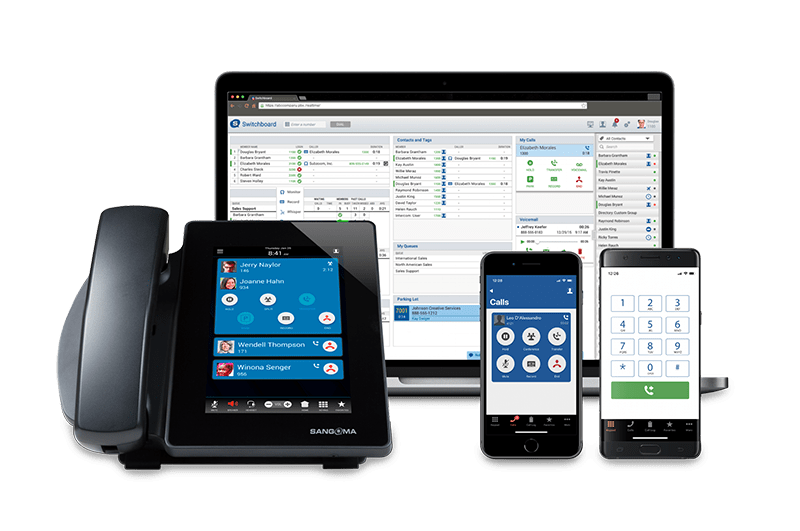 End-to-End Connectivity with Sangoma Products
SIPStation gives your company the ability to enjoy an end-to-end solution. With affordable SIP trunks, powerful UC solutions, and high quality IP phones, Sangoma provides the total communication solution for your organization.
"Partnering with Sangoma has been a vital part of our VoIP marketing and sales strategy. Standardising on Sangoma technologies allows us to provide our clients with highly advanced communication systems with excellent ongoing support options. We highly recommend Sangoma for our clients business telephony solutions."
Empowered by Sangoma, Partners get priority access to a full range of high-quality products including: SIPStation SIP trunking service, IP phones, VoIP Gateways and Session Border Controllers, PSTN interface and application development cards.
With Sangoma, you can sell the products and services that match your expertise, appeal to your existing customers/partners and grow your business faster.