Simplify and save with reliable SIP trunking from SIPStation.
Session Initiation Protocol (SIP) allows for virtual phone line trunks, eliminating unnecessary analog and PRI lines and saving businesses money everyday.
Here are the top 5 reasons companies are moving to SIPStation:
Today's average analog line cost between $80-$100 per line/per month! PRI lines can run up to $200/line. And that is not including the installation fees on top of that to have the lines physically hooked up.
SIPStation SIP trunking starts at $19.99 and can save businesses hundreds of dollars a month on their phone bill. Talk to our sales team now for a quote and see how much you can save.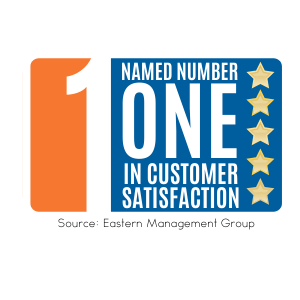 Rest assured that with SIPStation SIP trunking, your communication connection is not only reliable and secure, but your relationship with us as your vendor is our honor. We will make sure your support and customer service experience is above and beyond your expectation.
Our Sales team is standing by to answer your questions and show you how much you can save each month with SIPStation.